This is where I keep you up to date on what I'm interested in, experimenting with or any other world-shaking undertaking I'm working on. My focus in life for Senior Fitness centers on the prospect of making it in great health past 120 yrs of age. I hope to keep readers up to date on what is working for me in this column.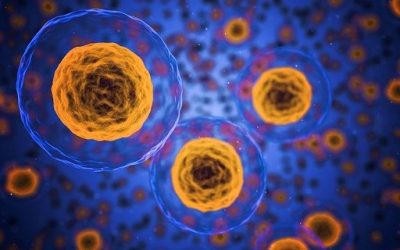 A definitive mouse study shows that several forms of stress increase multiplication rates of brain immune cells, leading to early senescence in those cell populations, and that leads to damage of neurons and cognitive decline, potentially including Parkinson's,...
My latest thinking about aging optimally; things we should be attending to with time, energy and money.