This is where I keep you up to date on what I'm interested in, experimenting with or any other world-shaking undertaking I'm working on. My focus in life for Senior Fitness centers on the prospect of making it in great health past 120 yrs of age. I hope to keep readers up to date on what is working for me in this column.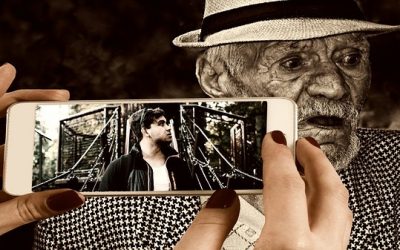 Senolytic drugs (or compounds) are a promising tool for reducing the impact of aging, potentially pushing the onset of the diseases of aging out into the far future. So how far along are we to deploying this potential tool for the average citizen's benefit? There are...
My latest thinking about aging optimally; things we should be attending to with time, energy and money.