This is where I keep you up to date on what I'm interested in, experimenting with or any other world-shaking undertaking I'm working on. My focus in life for Senior Fitness centers on the prospect of making it in great health past 120 yrs of age. I hope to keep readers up to date on what is working for me in this column.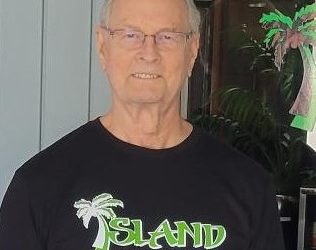 On this last day of 2022, I am in day 5 of my first Covid-19 infection, having finished day 3 of Paxlovid anti-viral therapeutic drug, and feeling very much like I have it beat. Within a half hour of the first dose the disease trajectory had reversed from rapid...
My latest thinking about aging optimally; things we should be attending to with time, energy and money.