This is where I keep you up to date on what I'm interested in, experimenting with or any other world-shaking undertaking I'm working on. My focus in life for Senior Fitness centers on the prospect of making it in great health past 120 yrs of age. I hope to keep readers up to date on what is working for me in this column.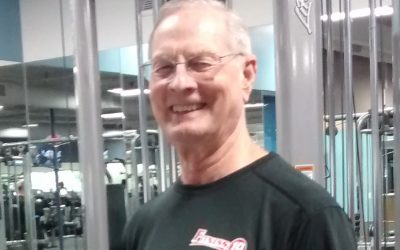 Add Decades to your Health-Span with my Coaching at Fitness19, Simi Valley: Exercise Training to build Strength, Stamina - Move with Grace and Ease Diet/Nutrition - for Optimal Health & Longevity Supplements - to Counter Functional Losses of Aging Better Sleep -...
My latest thinking about aging optimally; things we should be attending to with time, energy and money.