News Roundup – Recent health news worth talking about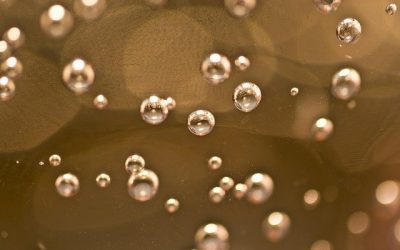 Last year we learned that simply diluting old blood in the aged lets them function like younger (animals and humans) (Reference). Still, the search is continuing for youth factors in young blood that might also allow reversing some of aging. A new study has shown that...
We review many newsletters and daily bulletins related to health interests of seniors working to stay strong, fit, and disease/pain-free into advanced age. We offer here the useful highlights, in support of our strategies for optimal aging, but without complete assurance of validity; do your own followup please.