News Roundup – Recent health news worth talking about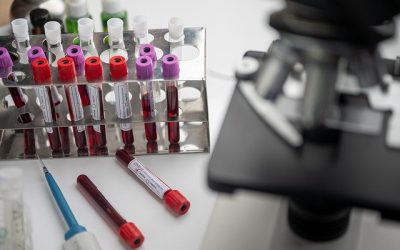 Here is a very exhaustive review of scientific progress aimed at arresting and reversing aging from our friend Reason at FightAging.org; not yet accomplished, but there are many promising pathways leading forward. A Look Back at 2020: Progress Towards the Treatment of...
We review many newsletters and daily bulletins related to health interests of seniors working to stay strong, fit, and disease/pain-free into advanced age. We offer here the useful highlights, in support of our strategies for optimal aging, but without complete assurance of validity; do your own followup please.