News Roundup – Recent health news worth talking about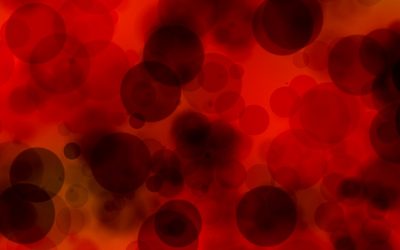 Diluting blood plasma in old mice (or people) by 50% restores youthful functions in a broad range of systems, in both body and brain!
We review many newsletters and daily bulletins related to health interests of seniors working to stay strong, fit, and disease/pain-free into advanced age. We offer here the useful highlights, in support of our strategies for optimal aging, but without complete assurance of validity; do your own followup please.