News Roundup – Recent health news worth talking about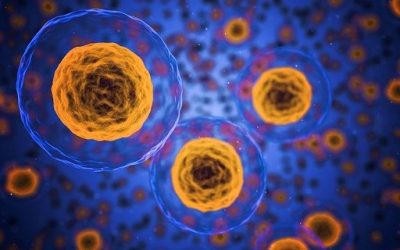 A group of researchers has been building of model of aging, correlating the onset risk of the many diseases of aging (heart disease, cancers, dementias, organ failures, etc.) with with the now known increase of senescent cells as we age. When they tweek the variables...
We review many newsletters and daily bulletins related to health interests of seniors working to stay strong, fit, and disease/pain-free into advanced age. We offer here the useful highlights, in support of our strategies for optimal aging, but without complete assurance of validity; do your own followup please.