News Roundup – Recent health news worth talking about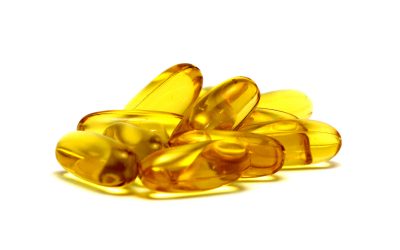 What might be the correlation between Vitamin D blood levels and Covid19 severity? That question has been ringing in my brain since I noticed the death rates in New York vs those in Florida - is it a latitude issue like seen in MS and other autoimmune disease, meaning...
We review many newsletters and daily bulletins related to health interests of seniors working to stay strong, fit, and disease/pain-free into advanced age. We offer here the useful highlights, in support of our strategies for optimal aging, but without complete assurance of validity; do your own followup please.