News Roundup – Recent health news worth talking about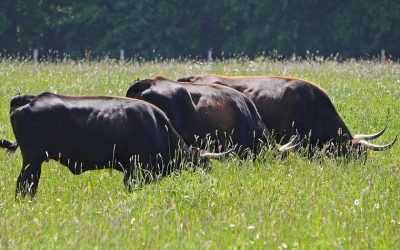 The Health Benefits of Grass Farming Author: Jo Johnson "Why Grassfed is Best!" Consumers have been led to believe that meat is meat is meat. In other words, no matter what an animal is fed, the nutritional value of its products remains the same. This is not true. An...
We review many newsletters and daily bulletins related to health interests of seniors working to stay strong, fit, and disease/pain-free into advanced age. We offer here the useful highlights, in support of our strategies for optimal aging, but without complete assurance of validity; do your own followup please.