This is where I keep you up to date on what I'm interested in, experimenting with or any other world-shaking undertaking I'm working on. My focus in life for Senior Fitness centers on the prospect of making it in great health past 120 yrs of age. I hope to keep readers up to date on what is working for me in this column.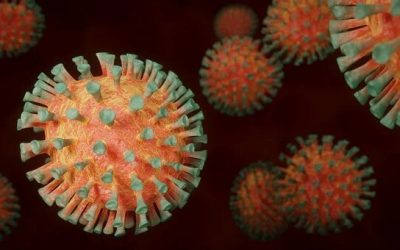 August 25, 2020 Study finds hydroxychloroquine reduces in-hospital COVID-19 mortality by Istituto Neurologico Mediterraneo Neuromed I.R.C.C.S. An Italian observational study contributes to the ongoing debate regarding the use of hydroxychloroquine in the current...
My latest thinking about aging optimally; things we should be attending to with time, energy and money.