This is where I keep you up to date on what I'm interested in, experimenting with or any other world-shaking undertaking I'm working on. My focus in life for Senior Fitness centers on the prospect of making it in great health past 120 yrs of age. I hope to keep readers up to date on what is working for me in this column.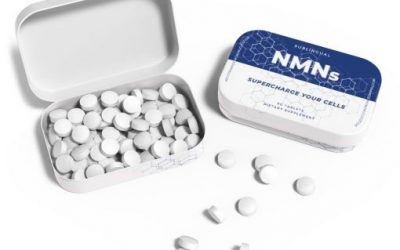 I completed the 3 months of taking Nicotinamide Mononucleotide (NMN) at 1 gram/day at the end of October. I'm quite pleased with the results, but I wish I had done it at a time when I could have used the gym and weight training to to make the progress better visually...
My latest thinking about aging optimally; things we should be attending to with time, energy and money.