This is where I keep you up to date on what I'm interested in, experimenting with or any other world-shaking undertaking I'm working on. My focus in life for Senior Fitness centers on the prospect of making it in great health past 120 yrs of age. I hope to keep readers up to date on what is working for me in this column.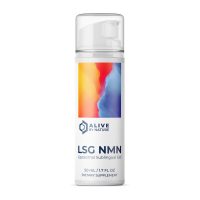 NAD+ is the hardest working enzyme involved in the body's energy production, but by 70, we have under a third of what we had as young adults. It is rationed to do only the most necessary functions, and so everything involved in repair and upkeep of our bodies and...
My latest thinking about aging optimally; things we should be attending to with time, energy and money.