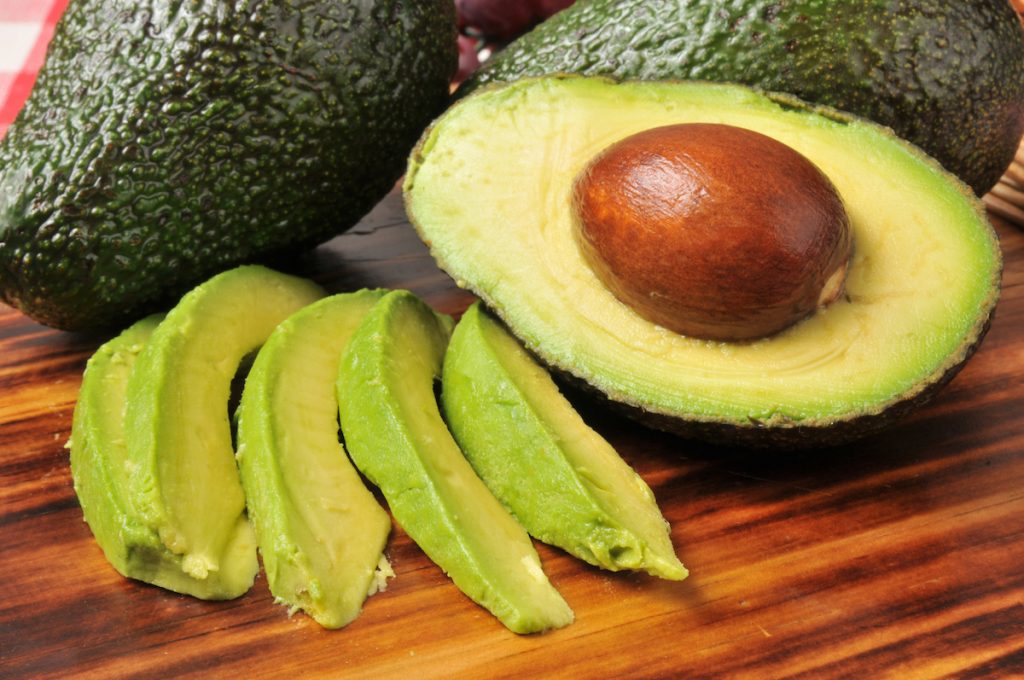 Why Eating Fat Makes Us Fit – Last Free Day to See All the Talk
We have one last day to view all/any of the talks on the Fat Summit for free and then you have to buy the content. It is well worth checking out; I urge you to sign up and log in to glean what you can.
The Fat Summit – hosted by 9x NY Times bestselling author Dr. Mark Hyman – is happening now, and it's free online ONE last day, Today!
Click here to register for this last day: Last Day Viewing
But many of you have written in to say that you missed your favorite talk, or won't be able to listen in live to the talk you're most excited about.
If this sounds like you, The Fat Summit Recordings are the perfect solution.
Click here to learn more: Buy The Summit and More
There are so many amazing talks in this Summit, that you would need 4 to 5 hours each day to watch all of them!  The ability to download or watch all 30+ expert talks online will ensure that you don't miss a minute of this event. Plus, you'll get all of the interviews in audio format – so you can easily listen in the car or at the gym.
A few reasons to purchase:
Missed one or more talks you wanted to see
Can't wait to watch talks that are a few days away
Lifetime access to all 30+ talks
Prefer to read transcripts or listen to audios
Want to watch the entire summit at your own pace
Plus, you'll receive these special bonus ebooks with the purchase of any package:
The Fat Bible: A Comprehensive Guide to Fats (The Good, The Bad & The Ugly) – an ebook
Beyond Food: Other Causes for Obesity & Damaged Metabolism – an ebook
Get The Fat Summit Recordings right here: Buy It Now!
The price of The Fat Summit Recordings will increase when the live event ends on February 1st. So act NOW to take advantage of this special pre-event pricing!
To your health,
Your Senior Fitness Coach,
Frank Wilhelmi
P.S. Just want to sign up for the free event? Click here to do so now