Your #1 source for lifetime fitness information; vital strategies for promoting life-long health, strength, vigor and independence.
We all age; we all get to die – the primary concern is: how much pain and disability will we have to endure on the way to our common end?
Do you want to stay YOUNG longer?
 The best time to ask 
how to do that
 is before we start to fall apart; the next best time is 
NOW
! Some people are born with better genes and/or gene expression and just age well, but science shows that 
nutrition, sunlight, physical activity, sleep quality and thinking patterns powerfully affect our state of health and fitness
. In addition, 
supplements abound today that can compensate for most of the functional decline that results from aging
. 
Senior Fitness.com
 explores and reports 
practical life-style patterns and strategies
 we can adopt to promote 
optimal health, longevity and vitality
.
Today we know how to slow aging and delay the consequences of aging for decades, but to personally benefit we must learn about and practice strategies that work; that's what we document on Senior Fitness – practical antiaging strategies that work!
6-Pillars of Senior Fitness
Learn how to slow and reverse Age-related Functional Decline. We bring you the latest strategies to optimize senior fitness and health into advanced age. The time to start is now; the place to start is here. The sooner you apply these Youth-Prolonging Strategies, the longer you will enjoy pain-free vitality, vigor and independence into advanced age.
We continually research the latest science to formulate practical strategies for optimizing the aging process; letting us live longer, healthier lives, free of disease and pain into advanced age. We think life is precious and far more enjoyable and productive when we are in good health. Yes we all get old and die, but our thinking is that Later is Better, and pain and disability are to be avoided.
We recommend only products and suppliers we use;Life Extension Foundation is second to none for understanding the science of optimal aging and life-long health – My favorite supplier and info source. LEF funds research to discover the mechanisms of aging and means for slowing and eventually halting/curing aging. When they discover compounds that slow aging and extend healthy lifespan they formulate a product and bring it to market; they are the cutting edge of optimal aging technology and supplements.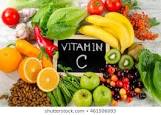 Reports from China are coming in about their protocol to prevent death in the elderly. This includes 24 gram/day Vitamin C give by IV over a 24 hr period. The details are missing beyond that, but this has been verified by several sources. See report by GreenMedInfo...
read more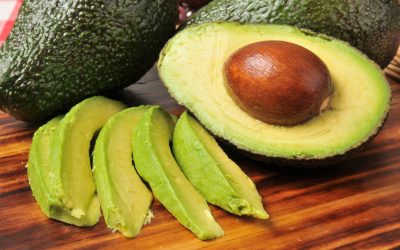 Way back in 1995 Dr. Mauro DiPasquale published a blueprint for Professional Bodybuilders to get Big and Ripped (a term for shedding nearly all body-fat); he called it "The Anabolic Diet". It was a bucket of strategies for switching the body from primarily burning...
read more
Hi All - In the years I have been researching to find the cause of my heart disease and how to reverse it,  I've found nothing more incidental to the disease process than vitamin K2 deficiency. Vitamin K2 looks to be the missing link to both cause and reversal. I have...
read more
I have had a battle with coronary artery disease, resulting in a quad bypass in 2001 and now stents in 2014. I have been looking for the real cause for a long time to avoid further problems. Now I have another insight that I think will make a big improvement; but...
read more
In my last article I said I was going to take 30 mg/day of the Metatetrenone form of VitaminK2(MK-4); well, I went for the broadside approach and have been using 15 mg/meal, 45 mg/day. At this writing, I have been through the first 30 days and can report considerable...
read more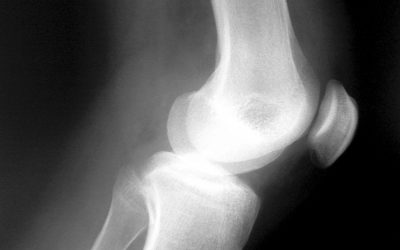 Ten years ago I started feeling mild discomfort when I squeezed my thumb and forefinger together (like plucking stray hairs, etc.), which has worsened over the years to the point of severe pain at times. Four years ago I had X-rays of both hands showing degradation of...
read more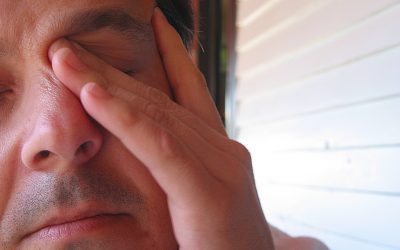 How is your energy production? One of the hallmarks of aging is that energy production in every body cell decreases with age. How tired we feel most of the time is the barometer telling us how we are doing. The key thing to notice is that some people are toast in...
read more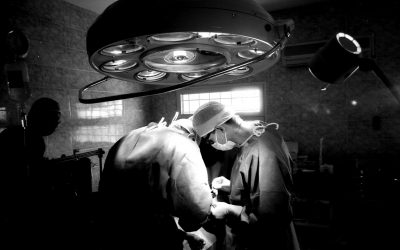 By Dr. Dwight Lundell Dec 8, 2013 - We physicians, with all our experience, know how and authority often acquire a rather large selfishness that tends to make it hard to accept we are wrong. So, here it is. I openly admit to being mistaken. As a heart surgeon with 25...
read more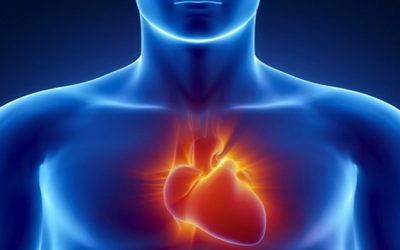 -esFor decades now the cardiologists have been telling us that the single-most important factor in heart/vascular disease is our Low Density Lipoprotein Cholesterol (LDL) count. For almost as long the awareness has been building that oxidized LDL is the stuff that...
read more
We can prevent muscle loss into advanced age; staying strong in late life has massive benefits, and most seniors can do it. Countless studies with men and women, even into their hundreds, show that resistance or weight training increases strength at any age. A...
read more
The science of cellular aging has advanced in the last several years at a steady pace since the telomere, the repeating DNA sequence at the end of our chromosomes, was found to be the mechanism that keeps track of our cellular age and determines the number of...
read more